President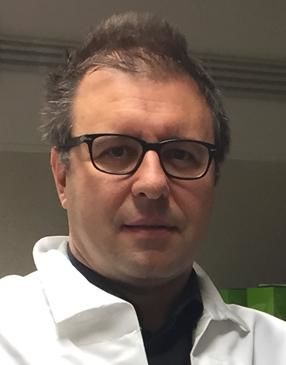 Paolo Pinton
Professor of General Pathology
University of Ferrara
Dept. of Morphology, Surgery and Experimental Medicine Section of Pathology, Oncology and Experimental Biology
Via Fossato di Mortara 70 - 44121 Ferrara
phone +39 0532 455802 - fax +39 0532 455351
My lab studies calcium homeostasis and mitochondria involvement in different physio-pathological processes. The main research lines are:
i) Mitochondrial dysfunctions and diseases.
ii) Onco-regulators at the mitochondria associated membranes (MAMs)
iii) Molecular identity of the mitochondrial permeability transition pore
Treasurer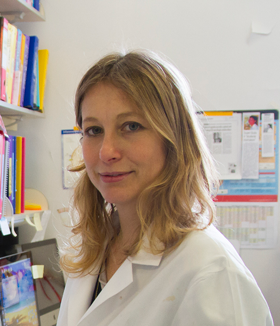 Sara Sigismund
Department of Oncology and Hemato-oncology, University of Milan
Via Santa Sofia 9/1 - 20122 Milano
phone 02-574303285
Our lab studies the molecular mechanisms governing endocytosis and signaling of the epidermal growth factor receptor (EGFR), and how their alteration contributes to cancer development.
Board Members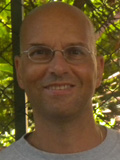 Claudio Brancolini
University of Udine
Medical Sciences
p.le Kobe 4 - 33100 Udine
phone +39 0432 494382 - fax +39 0432 494301
The biology of cell proliferation with particular emphasis on the definition and characterization of the anti-proliferative mechanisms, including the control of growth arrest and cell death.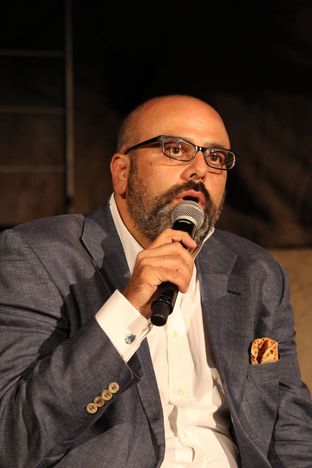 Massimo Gulisano
University of Catania
Department of Drug Sciences, Laboratory of Synthetic and Systems Biology
Viale Andrea Doria 6 - 95125 Catania
phone +390957384263 - fax +390952933700
My research interests are in the field of Synthetic and Systems Biology, with the following specific focuses: (1) experimental models for neurodegenerative and neuromuscular disorders (2) osteochondral stem cells and regenerative medicine using collagen/hydroxyapatite scaffolds (3) Epithelial Mesenchimal Transition (EMT) molecular mechanism in embryo development and cancer, using xenotransplant approaches in vertebrate embryos; (4) Drug screening strategies optimization in patient-derived organoid models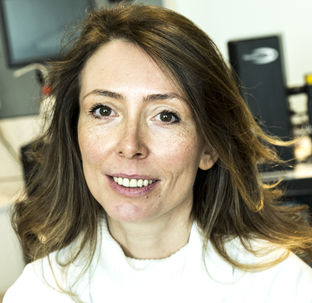 Letizia Lanzetti
Candiolo Cancer Institute, FPO - IRCCS, Candiolo, Torino, Italy;
Department of Oncology, University of Torino Medical School, Torino, Italy.
Str. Provinciale 142 - 10060 Candiolo
phone 011 9933508

My research focuses on the crosstalk between endocytosis of oncogenic tyrosine kinase receptors and metabolic reprogramming in cancer cells.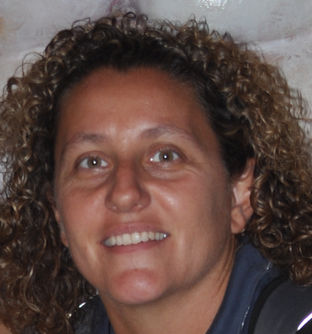 Simona Paladino
University of Naples Federico II
Dept of Molecular Medicine and Medical Biotechnology
via Sergio Pansini, 5 - 80131 Napoli
phone 0817464574 - fax 081 7463308
My lab studies membrane trafficking in health and disease. Two main interests:
i) Role of endosomal trafficking in neurological disorders.
ii) Molecular mechanisms controlling the trafficking, membrane organization and functions of GPI-proteins in epithelial cells.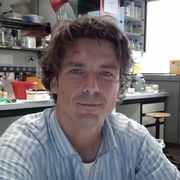 Eelco van Anken
Istituto Scientifico San Raffaele
via Olgettina 58 - 20132 Milano
phone 02 2643 6557
My lab is interested in how proteins mature in the secretory pathway & how the cell manages to adapt its secretory capacity according to need.