Join us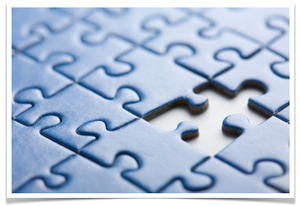 Thank you for joining ABCD!

Please make sure you have read our membership requirements before you fill in your application.
Based on our bylaws, becoming a member of ABCD is a two-tier process: once the online application form (below) is filled in and submitted, it is immediately reviewed by the ABCD Managing Board to check if the requirements for membership are met. In case of approval, you will be notified by e-mail and given the credentials to access the reserved area of the ABCD web site, where you can fill in the information concerning your professional profile and proceed with the payment of the subscription fee. More details about the requirements for membership and the subscriptions rates can be found here. Details about the equivalence between Italian Degrees and those awarded by UK/US Universities can be found here.
➼ Regular Member online application form
➼ Junior Member online application form